Why a Freeze Dry Blog?
Hi, welcome to this little corner of the web. My name is Janel and I'm a serial-blogger. I love writing and creating content and so when I started getting into Freeze Drying and realize there really isn't any blog content for the Freeze Dried community, I jumped right in!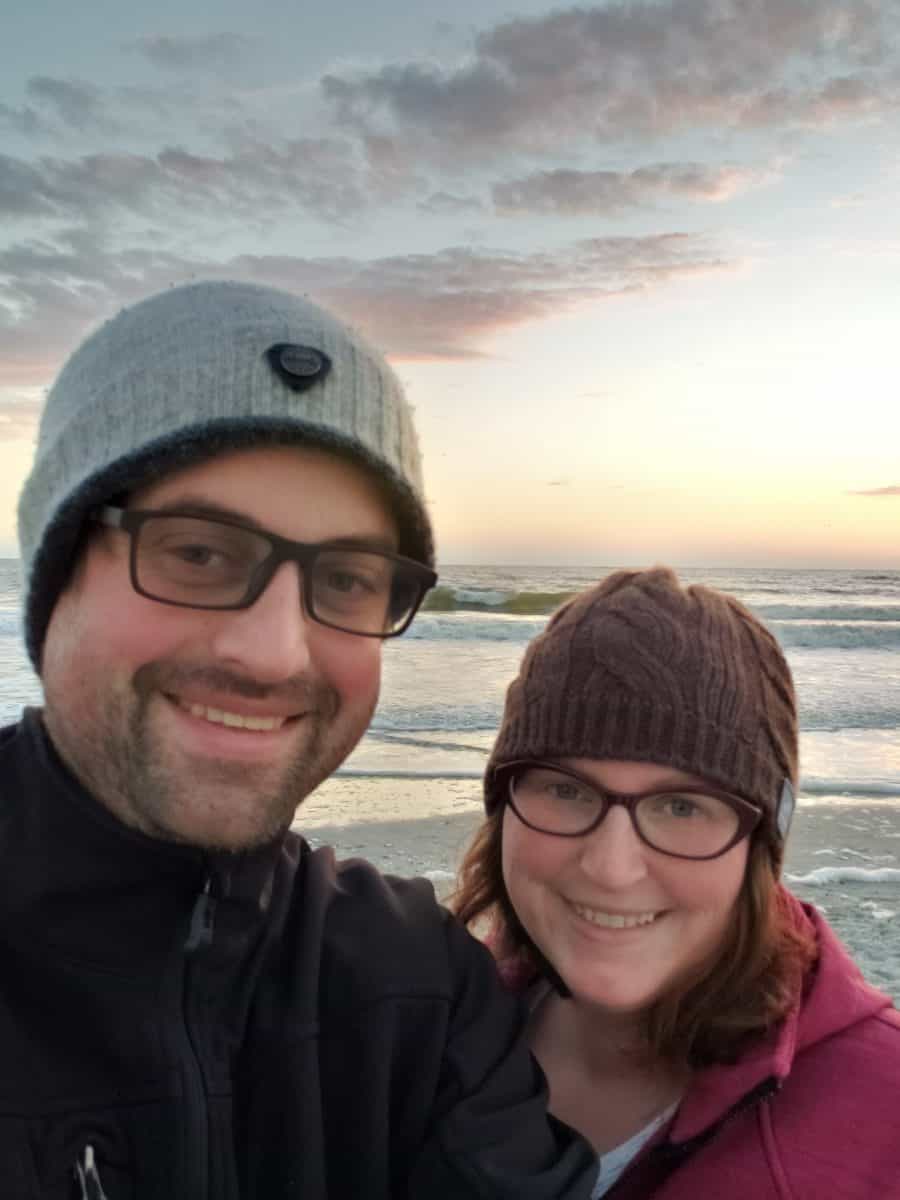 I'm excited to share with you my experiences freeze drying and to be a resource site for both new and experience freeze dryers!
I named this blog the Freeze Dry Foodie because I thought it was cute and catchy and also because my husband is a fabulous cook and we want to focus a lot of our freeze drying efforts on prepared meals and snacks with long term food storage in mind. I feel that's one of the best ways we can be helpful is sharing recipes that work great and how to actually rehydrate and use them after the freeze dry and packaging step.
A Freeze Dry Community
While this site is something I'm creating, I really would love for it to be a community website! I love the collaborative efforts of sharing ideas with each other. If you have a wonderful recipe or a great freeze drying tip you'd like to share on this website, please do contact me! Email is best so I have a way to get back to you. You can email me directly at [email protected] or use the contact form below.
My Other Blogging Adventures
I first started blogging back in 2010! I started not having a clue in the world what I was doing but blogging has become a fun way for me to work from home around the schedule of my family and 4 growing boys. I have a hodge-podge of additional blogs that you can check out if any of these topics match your interest!
A Mom's Take – This is my main website and has over 2000 posts! Lots of recipes, kids activities, holiday ideas, and travel guides, too.
Simple Sweet Recipes – This was my first spin-off website. Since a lot of my most popular content on my main website was sweets and treats, I thought it would be a good niche blog.
Primary Singing – I served as a volunteer Primary Music Leader for my church and had a million ideas to share! I hope to get back to adding more content to this website soon.
Surprise Us Books – One thing I LOVE is kids books! So much so that I joined Usborne Books & More as an independent consultant. I don't host parties anymore, but I did create this website to share an inside peek at the books, since the sales websites I didn't feel were very helpful. I'm still a consultant and will earn a commission and free books for my kiddos if you purchase through my links.
Contact Me
Do you have great ideas to share or add to this site? Or maybe you have a question and need some extra help? While I am a really busy mom of 4, I'll try my best to get back to you!
If you represent a brand or product, I'd be happy to discuss a business partnership!
Email me at: [email protected] or use the contact form here:
Haven't purchased a Freezer Dryer yet?
Shop through our link
as a way to support our small business! We'll receive a commission at no cost to you.